Mandy's Lakeview Lounge and Dining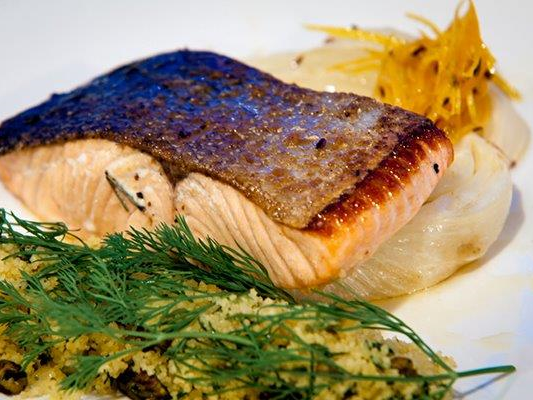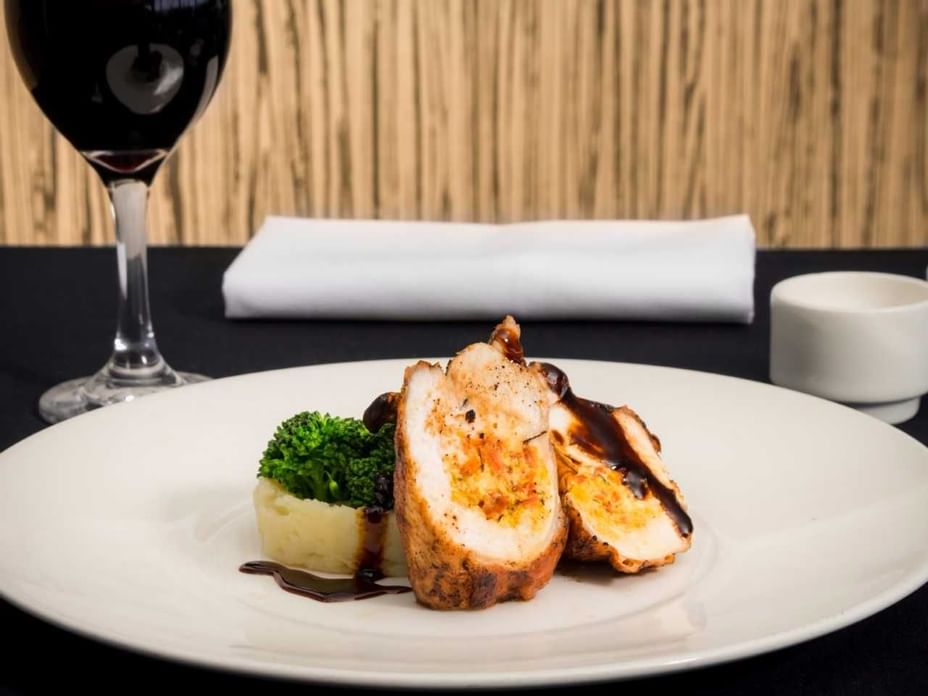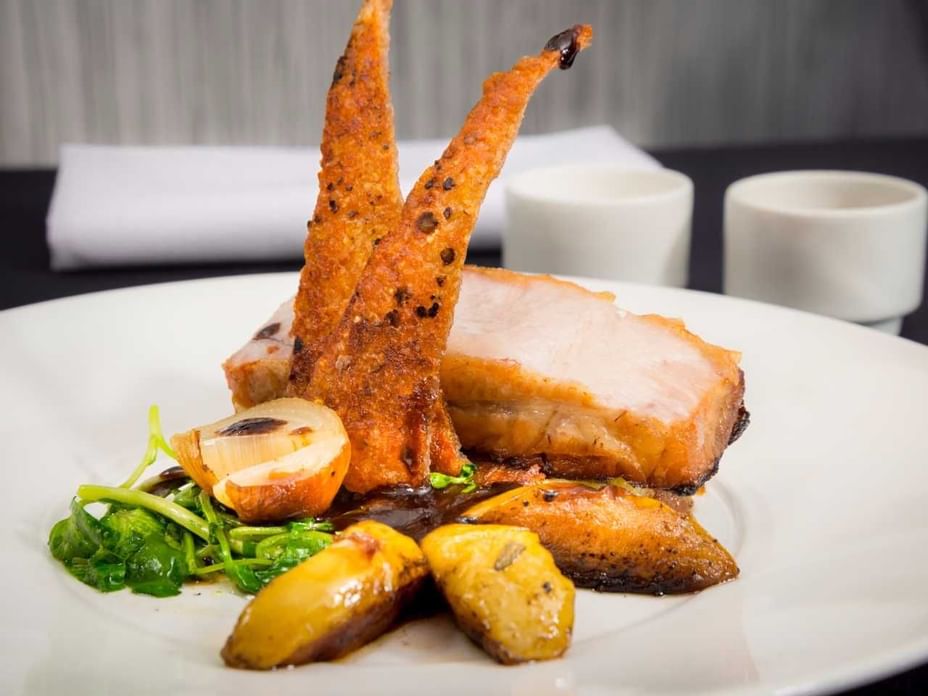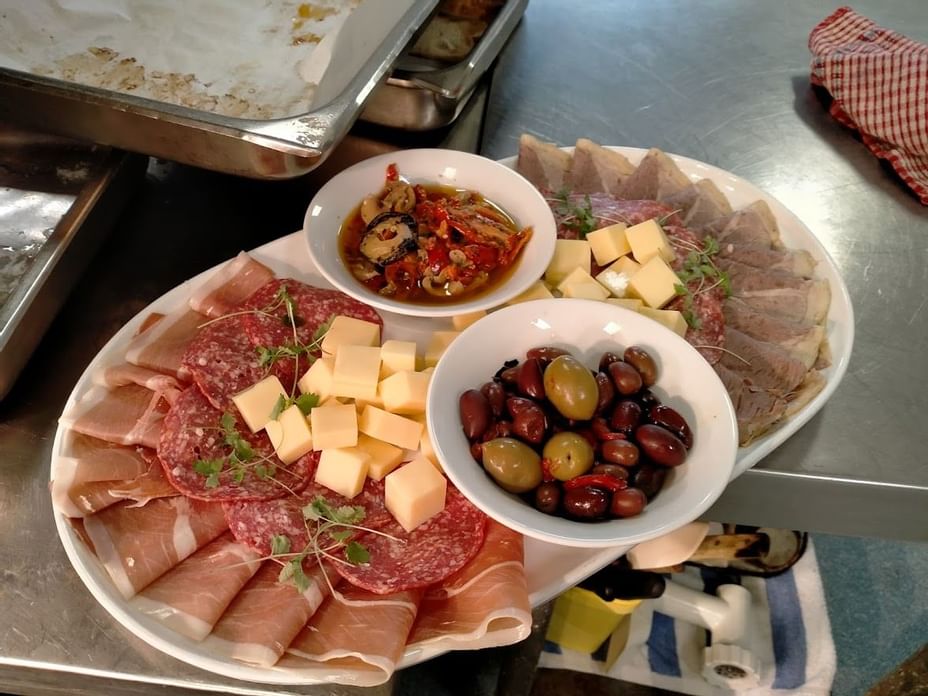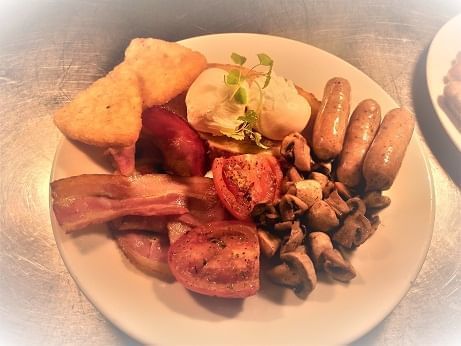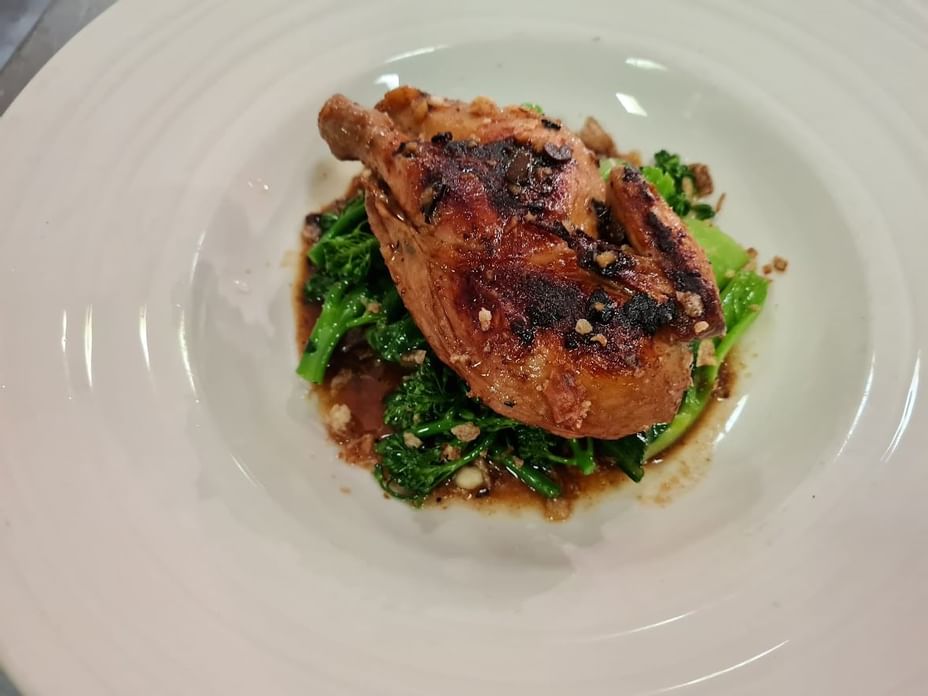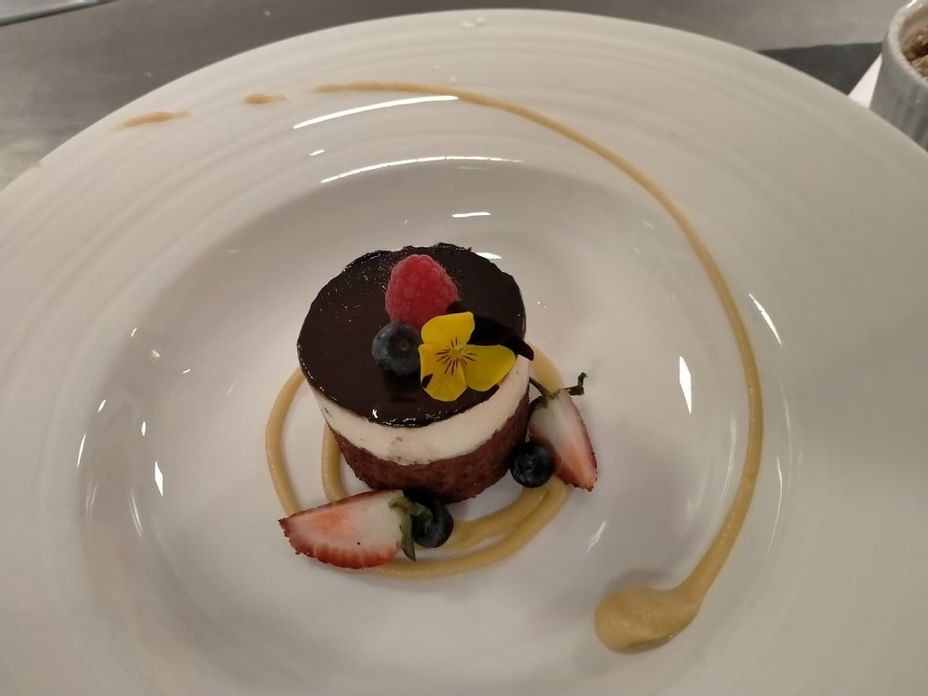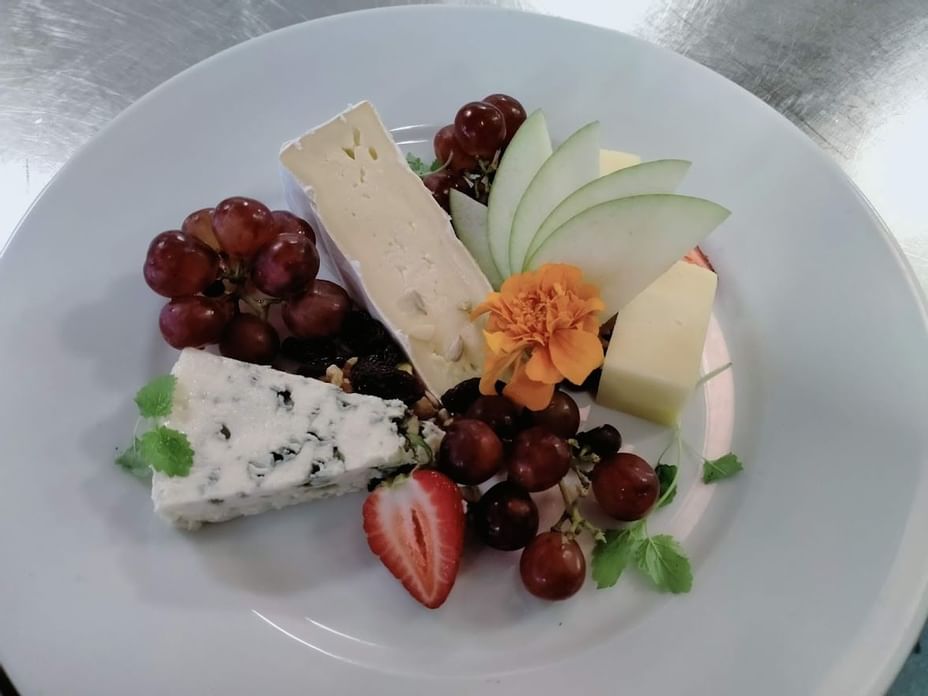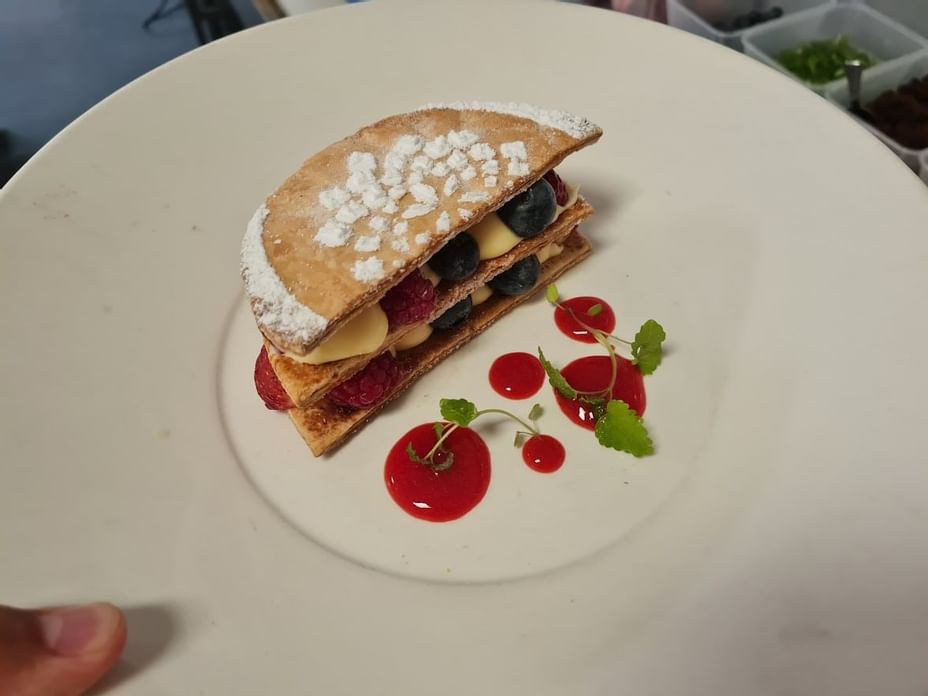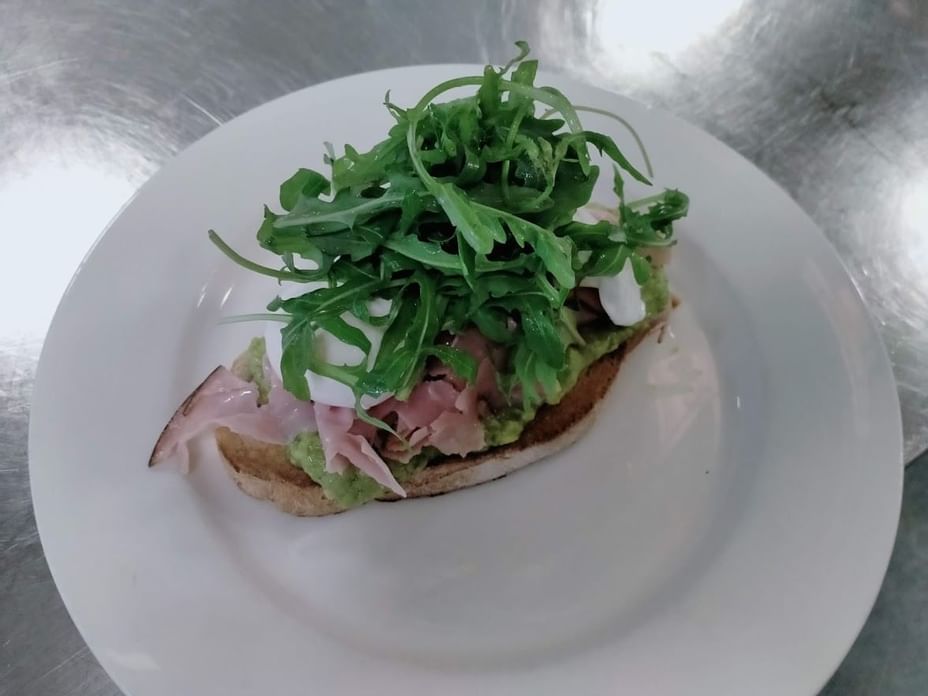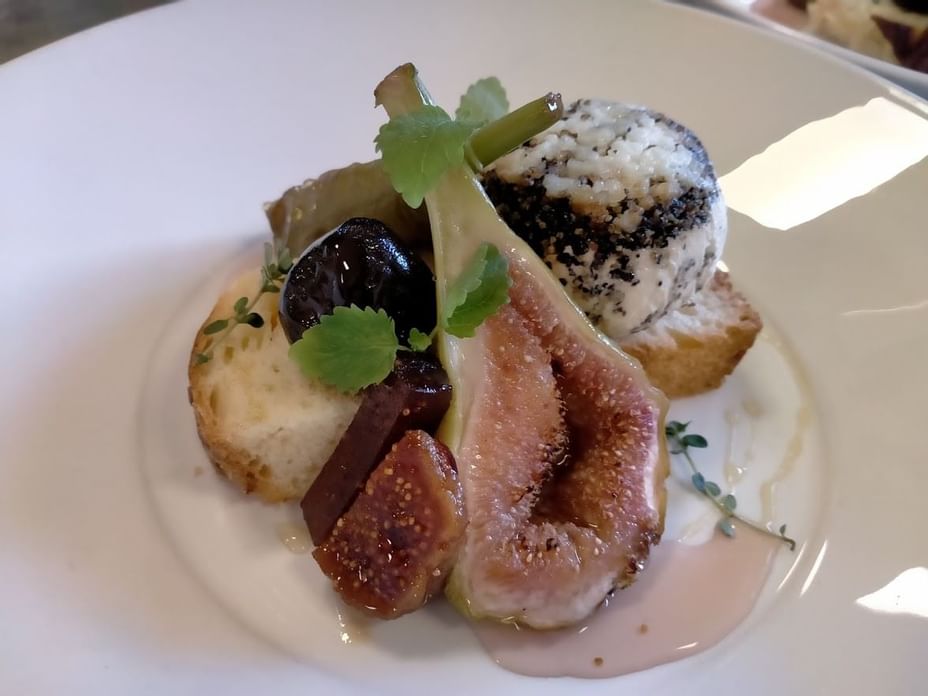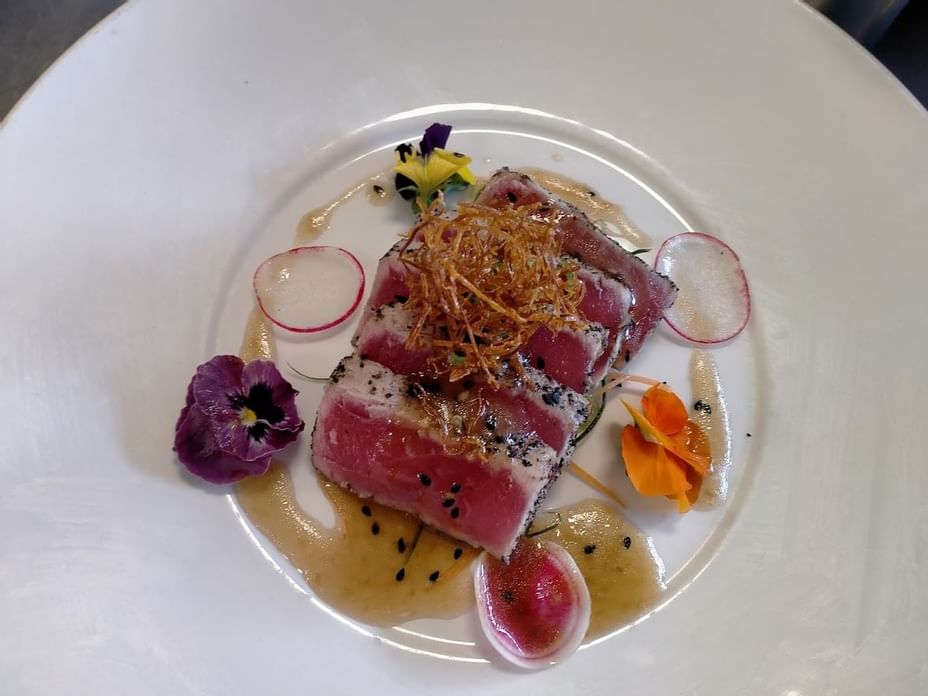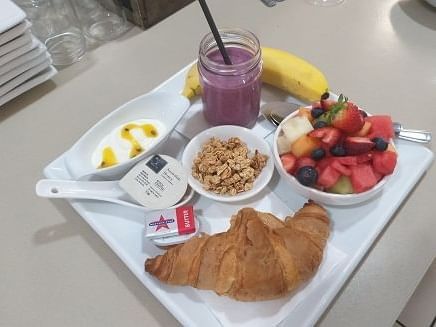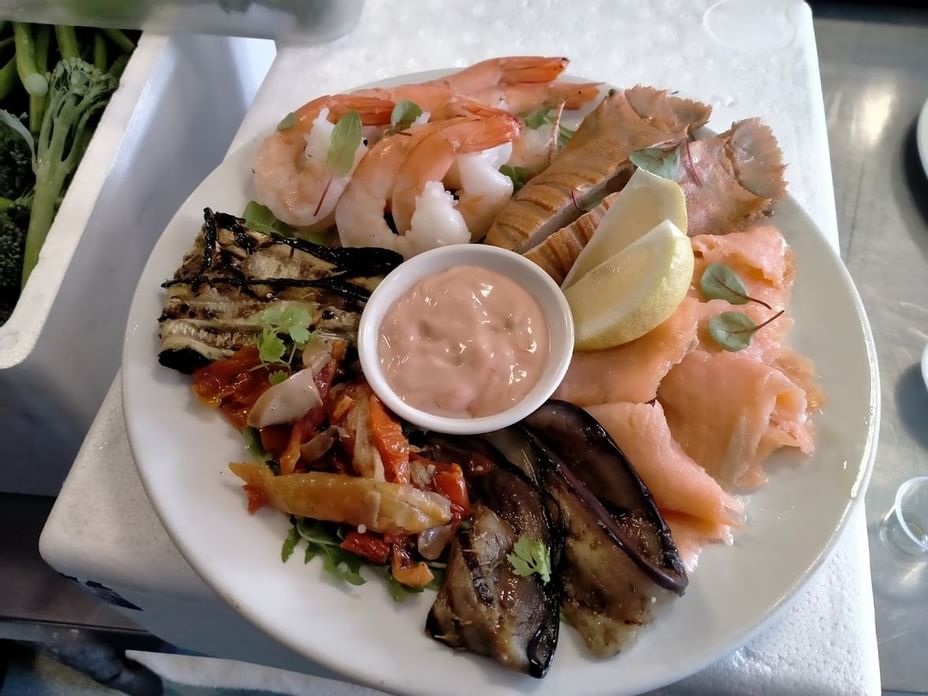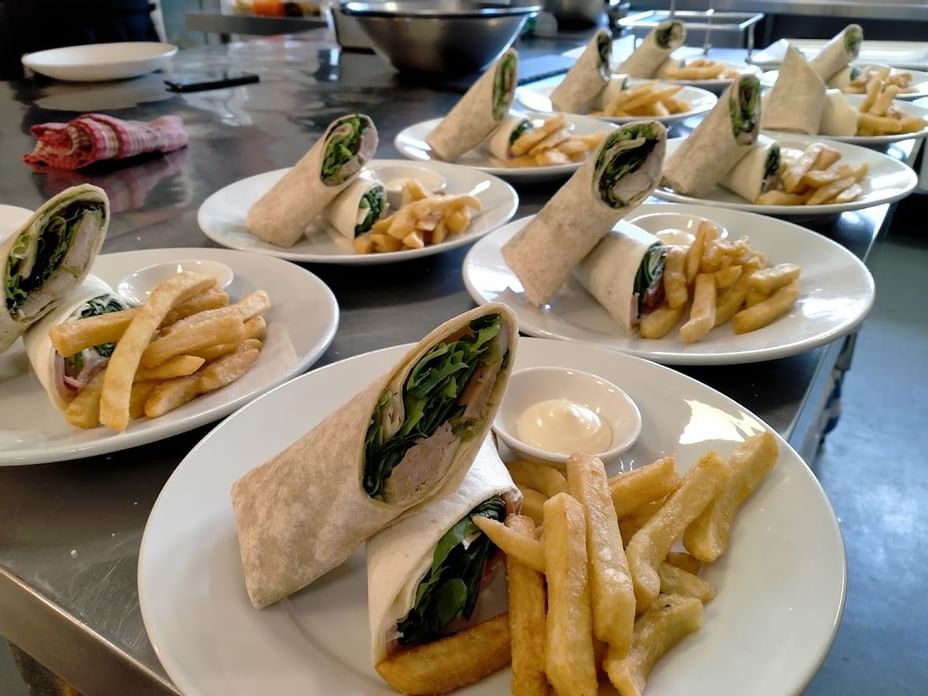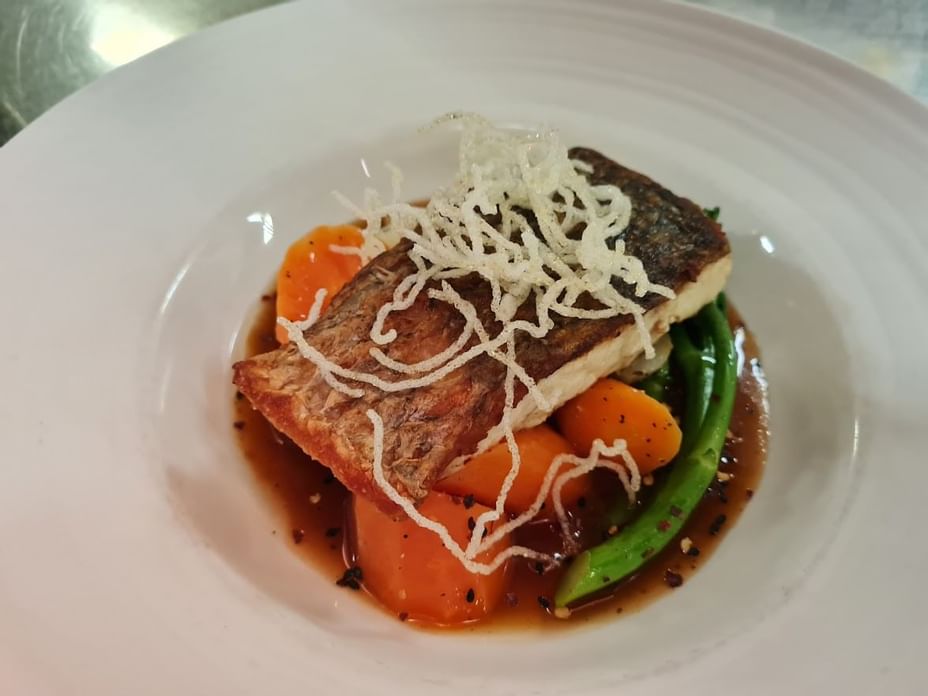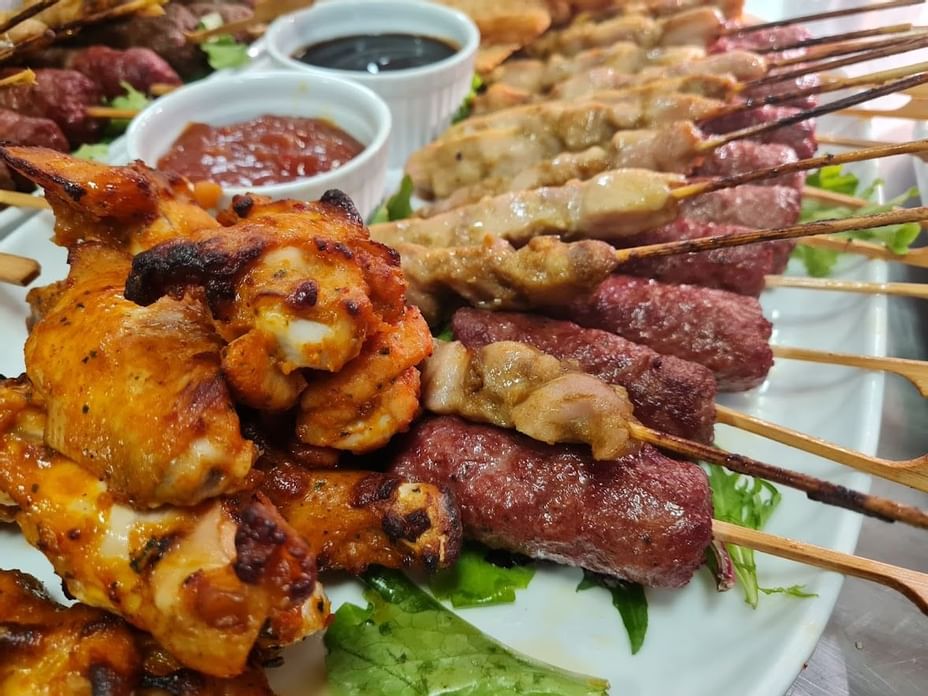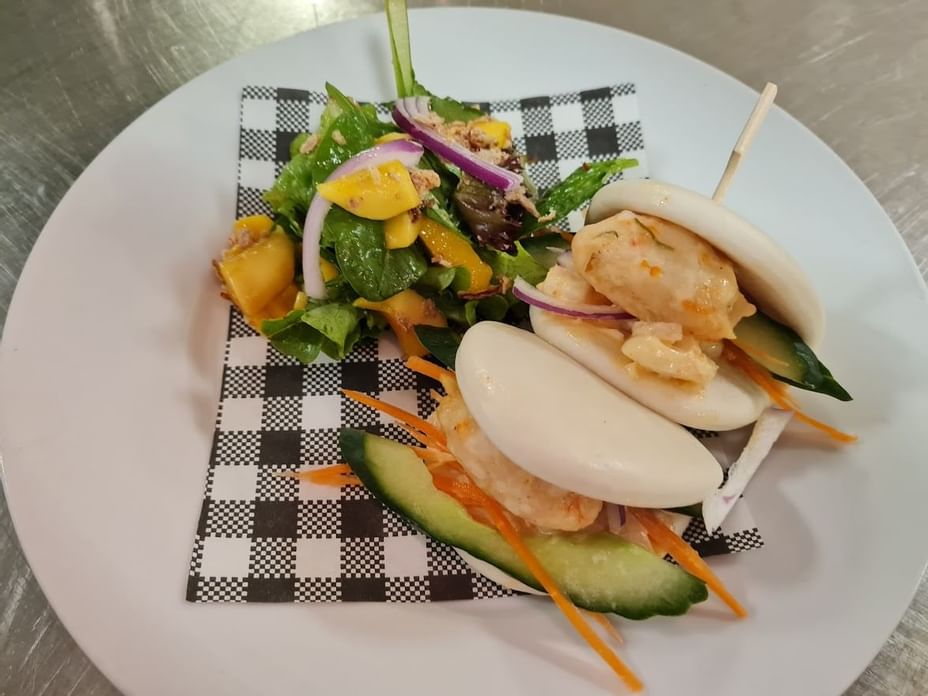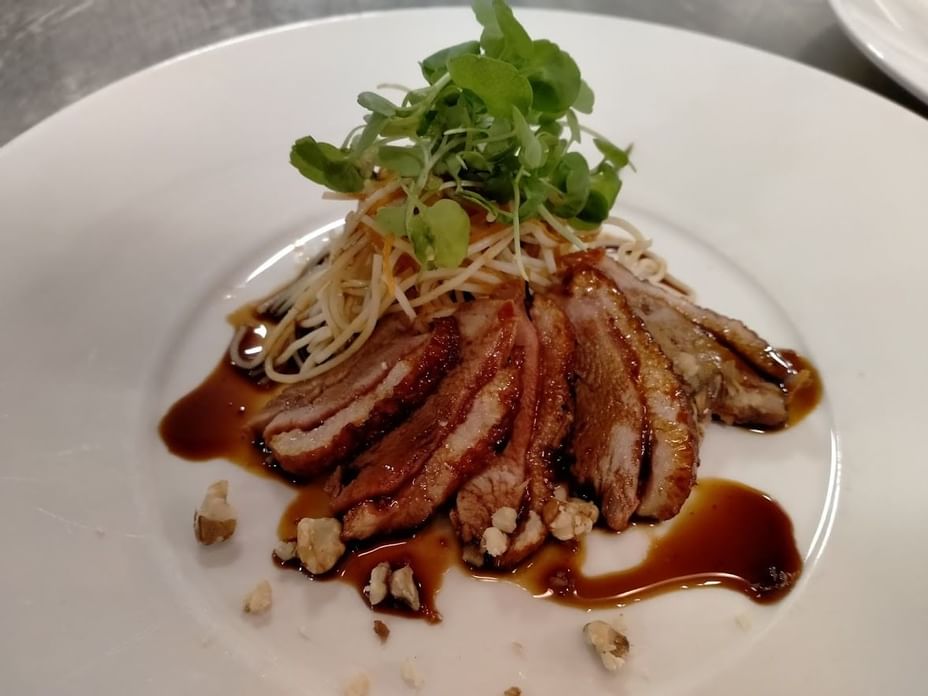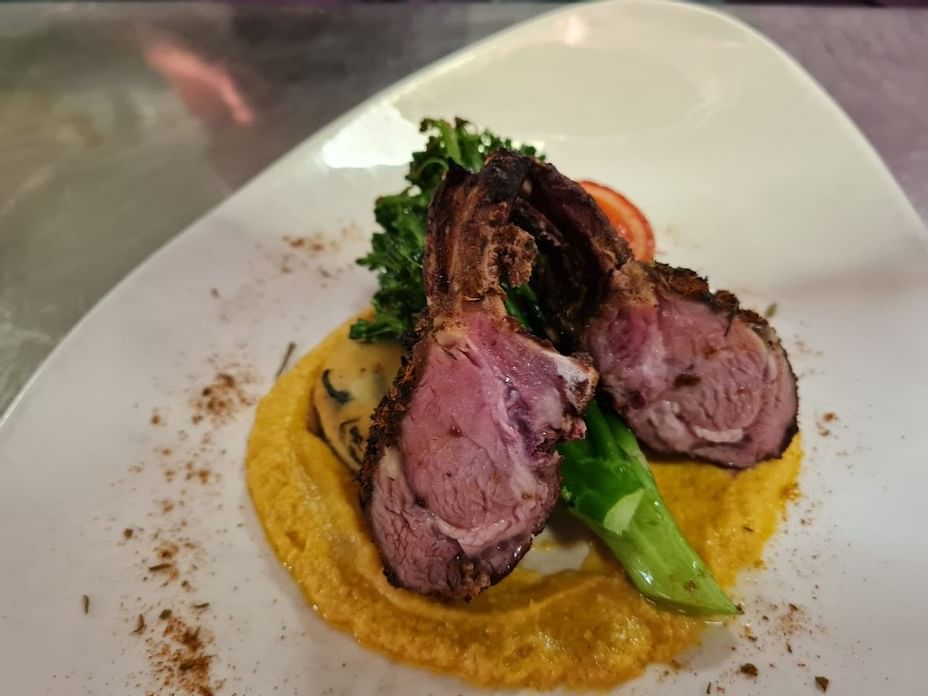 Clear Mountain Lodge is yours to enjoy, and after a game of tennis, a swim or a stroll around the gardens, the Lakeview lounge and dining area offers the opportunity to settle back over morning and afternoon tea, lunch or dinner and take in the serenity of your surrounds. The Lakeview section of Mandy's on the Mountain is a more casual affair while still offering an enticing selection of entrees, light meals, mains and desserts, a great spot to meet up with friends throughout the day.
Take a seat on the expansive open deck and take in the calm vista that stretches to the distant waters of Moreton Bay and the high-rise towers of the Brisbane Central Business District. If the crisp mountain air is a little too invigorating, you can enjoy your meals in the indoor dining room while still enjoying the magical views of Brisbane and surrounds.
Opening Times
Breakfast: 07:00am - 09:00am (Mon-Fri) | 07:00am - 10:00am (Sat & Sun)
Lunch: 12:00noon - 02:30pm (Wed - Sun) Closed Monday & Tuesday
Dinner: 06:00pm - 09:00pm
Reservations recommended.