Locally inspired dining choices
Inspire the cuisine at our signature restaurant
Locally inspired dining choices
Inspire the cuisine at our signature restaurant
Locally inspired dining choices
Inspire the cuisine at our signature restaurant
Lakeview Restaurant & Mandy's on the Mountain
Superb Cuisine and Captivating Views
When planning where to eat during your stay in Brisbane, you won't have to travel far to find superb cuisine. From our sumptuous full buffet breakfast to dinner at Mandy's Lakeview Restaurant, food is central to the Clear Mountain Lodge Spa & Vineyard experience.
A regular breakfast guest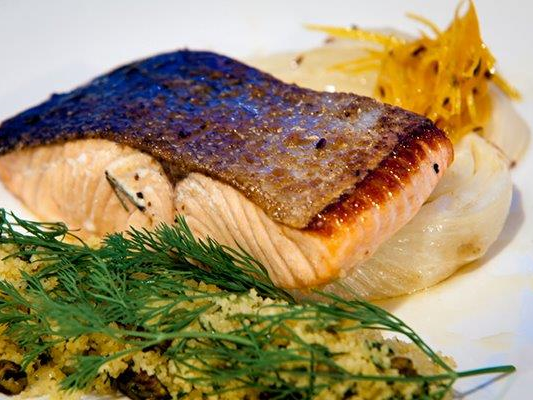 Clear Mountain Lodge is yours to enjoy, and after a game of tennis, a swim or a stroll around the gardens
Read more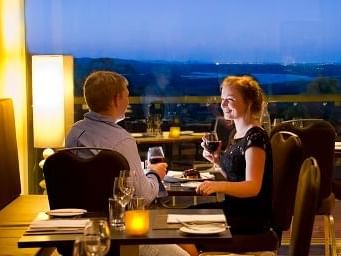 Our signature restaurant is where you experience the essence of Clear Mountain Lodge.
Read more