Mandy's On The Mountain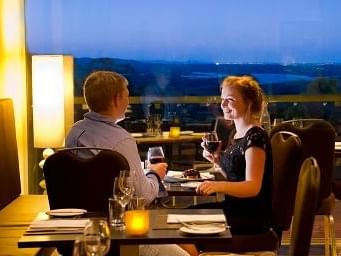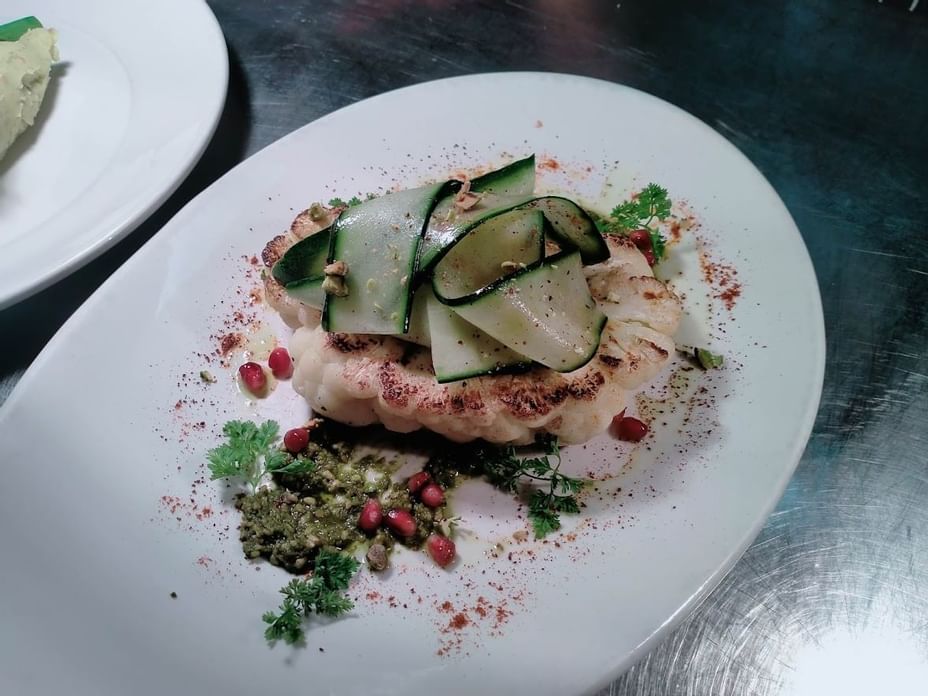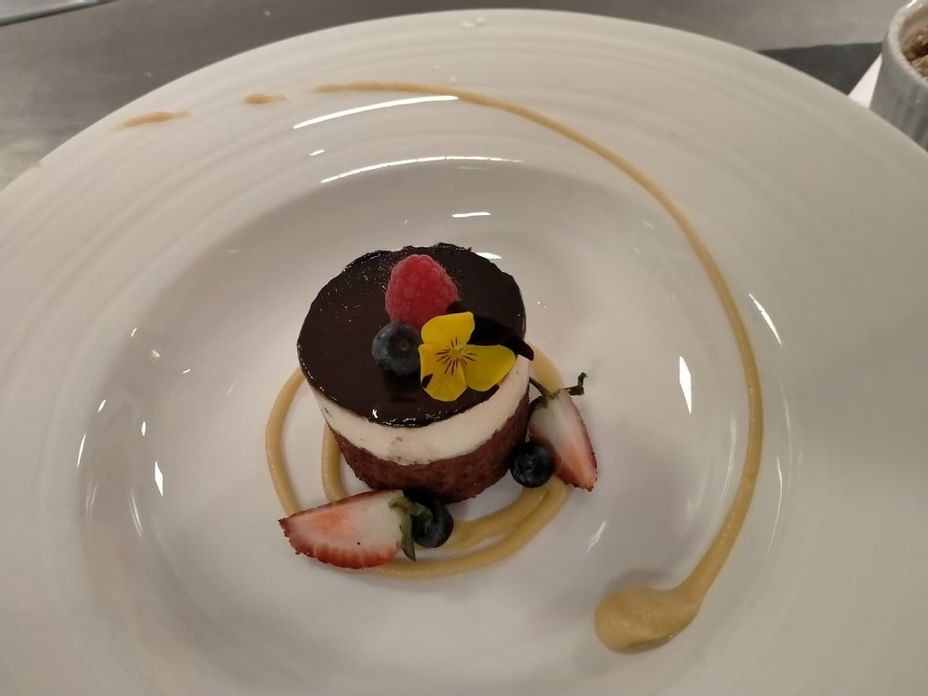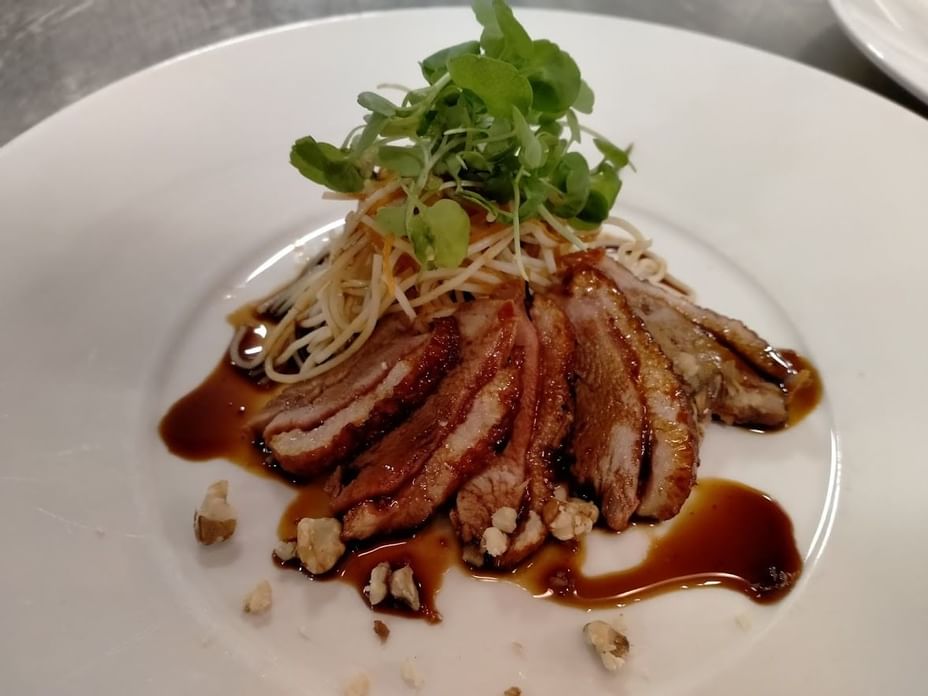 Our signature restaurant is where you experience the essence of Clear Mountain Lodge. With its tranquil setting and imposing views, Mandy's on the Mountain Restaurant and Lodge Bar presents visitors with a unique and exceptional dining experience. The view in the evenings is spectacular, a glittering panorama of distant lights that sweeps across the Glass House mountains, Moreton Bay, and Lake Samsonvale.
Opening Times: 6.00pm to 9.30pm - Friday and Saturday - Reservations are required to avoid disappointment.
Bookings are essential, contact (07) 3298 5100
Dinner - Adults Only and small groups