Stephanies My Spa Rewards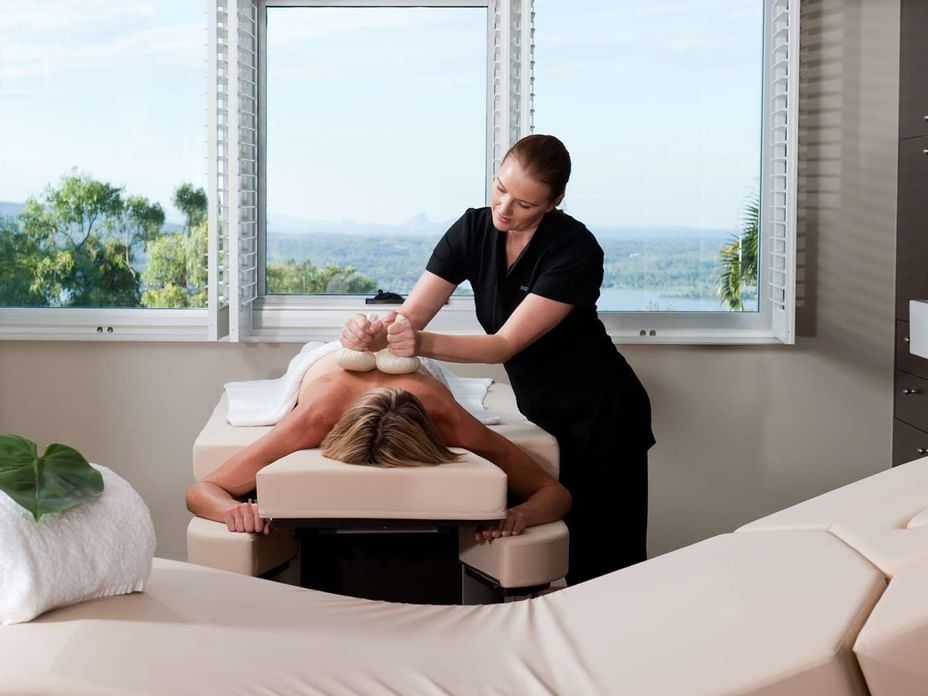 Rejuvenate your senses and recharge your spirit in the luxurious comfort of Stephanies® Mountain Spa located in the beautiful Clear Mountain Lodge. Earn instant Spa Rewards and enjoy exciting spa benefits:
Discounts on spa treatments and boutique purchases
Exclusive reward promotions
Birthday celebration treats
Spa e-blast updates
Stephanies® My Spa Rewards program has been designed especially for you. With each spa visit or spa product purchase you'll enjoy 5% of the total price as reward credits. For example, spend $100 and you will receive 5 spa rewards. Spa rewards are accumulated and redeemable for future treatments. The more you pamper yourself, the more Stephanies will reward you!
FOR FIRST TIME REGISTRATION:
• Log onto Stephanies My Spa Rewards Portal and follow the tab to SIGN UP.
• Enter your email address and temporary password in the marked fields.
• By viewing My Spa Rewards TERMS & CONDITIONS you have acknowledged to agree to the terms outlined.
TO VIEW YOU PERSONAL REWARDS:
• Log onto Stephanies My Spa Rewards Portal and follow the tab to LOG IN.
• Enter you user name/emal address and password to log in.
• View your spa rewards.
Spa Rewards are accumulated and redeemable on future treatments. You will receive a spa gift certificate for redeeming your rewards. It will be emailed to you once you reach the spa rewards redemption target.
Contact Stephanies® Mountain Spa for more information at (07) 3298 6622.
EMAIL info@stephaniesmountainspa.com.au
WEB https://stephanies.com.au/